 Main Content
Luxury Lifestyle
By Design
Ranked by Real Trends Featured in Keller Williams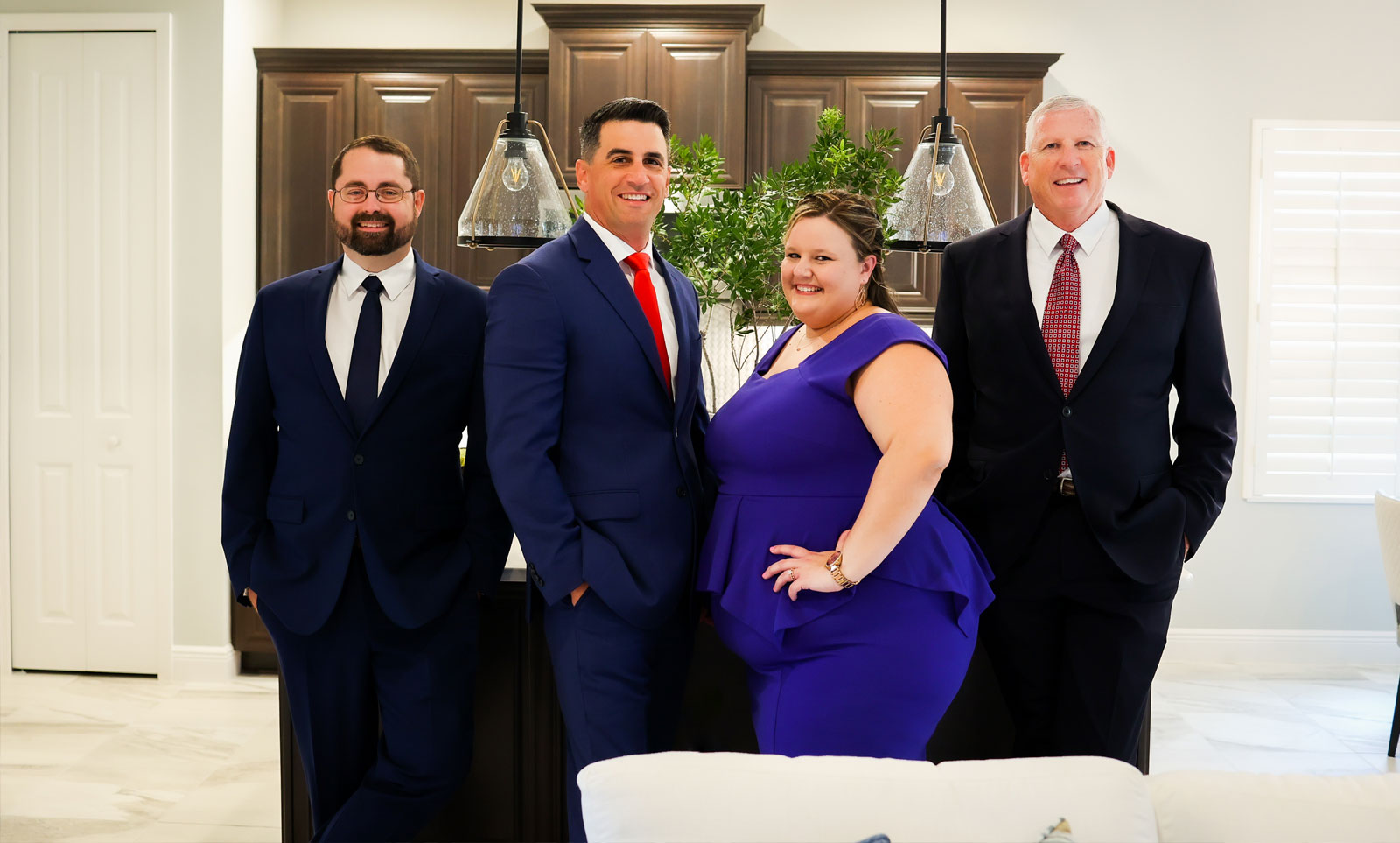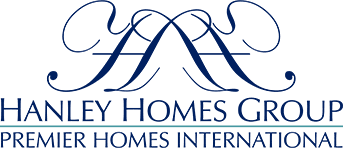 Headquarters based in Sarasota, FL, The Hanley Homes Group is a premier real estate marketing & advertising agency for some of the most affluent properties and developments for sale, both nationally and internationally.
Welcome to the
Hanley
Homes Group
Independent agents and brands look to The Hanley Homes Group to help them market their listings locally and worldwide by executing the entire marketing campaign for the property in multiple countries, languages and currencies.
This team has allowed them to develop a network of Hanley Homes Group sellers and buyers that span the globe due to a very unique and innovative technique in marketing property and demographic targeting.
Sarasota
County
Charlotte
County
Manatee
County
Why Work With Us
Our Numbers
158
Properties
Listed
31
Average Days On
Market
6+
Years of
Experience
100%
Customer
Satisfaction
Testimonials
What Our Clients Are Saying
My wife and I enjoyed working with Kevin and his associates. All of our calls and messages were answered promptly and they sometimes spent a great deal of time answering our questions and concerns. I would highly recommend having Kevin as your realtor.
A big "Thank You" to the Hanley team. The purchase of our new home could not have gone any smoother. It was our first experience using them and will use them again in the future.
We've used Ed Bergin twice to buy new homes and once to sell a home. All were extremely positive experiences. First, he found exactly what we were looking for. Second, him and his team made the process of buying and selling easy and stress free. I highly recommend him for anyone buying or selling...
It was such a pleasure working with Jim. Jim is extremely knowledgeable and always puts his clients first. He had no problems taking the time to make sure we found exactly what we wanted and gave us so much comfort knowing he was taking care of us. We couldn't have asked for a better realtor to he...
Kevin and his team were professional, had great communication and went above and beyond during our home buying experience. We would highly recommend him to anyone looking to buy or sell their home.
Over the last few years I have had the opportunity to work with the Hanley Group a few times. Ed Bergin was our realtor. We used Ed to buy 2 properties and sell one. He was extremely professional and a pleasure to work with. I highly recommend to represent you.
On two separate occasions, Brice and his team have worked wonders for my family. As our needs changed, the team was able to ensure both that we found the perfect home as well as getting a fair deal. They also moved fast on getting the paperwork completed, worked with the banks and made the process...
Kevin handled the purchase of a vacant piece of property for me and my wife. Although we were prepared to pay more than the asking price, Kevin calmly instructed us to let him handle the negotiations. Needless to say he did a fantastic job of securing the property at a reasonable price. We were ver...
They were the best real estate company I've ever dealt with. Very professional and got me more than I asked for. Thank you!
Ed Bergin and his group at Keller Williams helped us find our dream home 3 years ago. Ed picked us up at the airport in August set us up in a cottage and we started house shopping. He found us our dream home in a small community in North Port that we absolutely love. Ed is very personable and will g...
Join our list of insiders and be the first to receive exclusive listings and market updates.