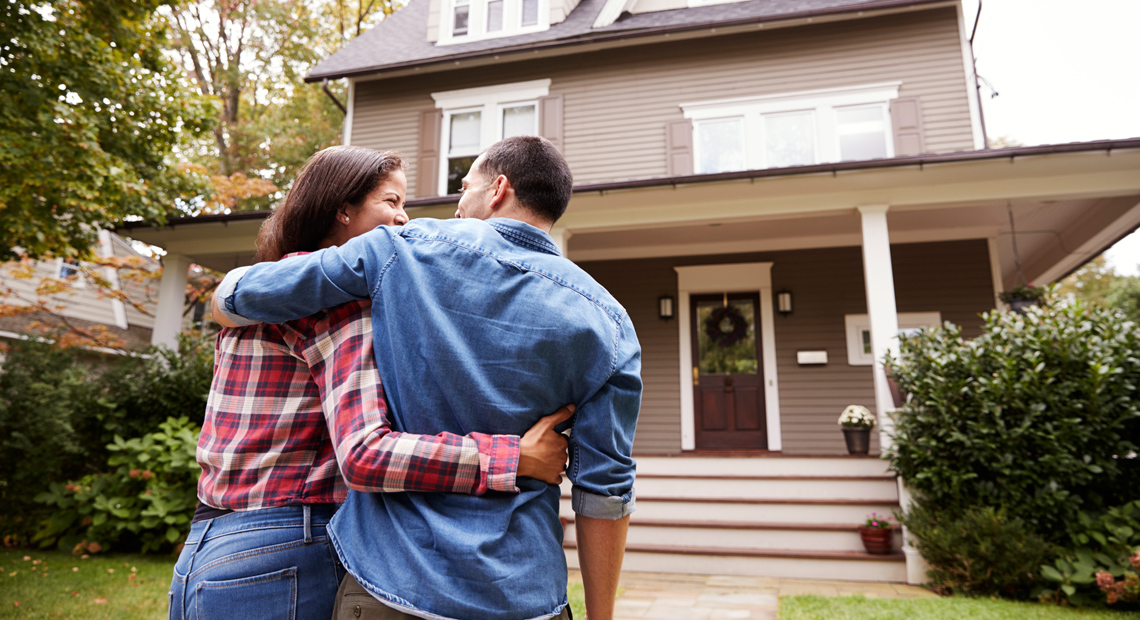 Investing in a home is one of the most important decisions you'll make. So much more than a roof over your head, your home is where your life unfolds and memories are made, all while building a financial foundation for your future.
Deciding how you'll navigate your journey to home ownership is equally critical to the agent you work with. As someone who's been in your spot before, we're familiar with what's cycling through your mind, and as a real estate agent, we've mastered the ins and outs of the buying process. When you work with me, you'll benefit from our experience, and together we'll work toward marking sound, smart decisions for your future.
When you choose to work with our team, you're partnering with an entire team that has the backing of the world's largest real estate company, consisting of 180,000+ associates around the globe. That puts your search in the hands of the largest most resourceful real estate network.
From the day you partner with our team, and even past the day you step into your new home, consider us your dedicated real estate adviser. Whatever you need, we have the resources and expertise to guide your decisions. Throughout your transaction, you can come to us for both the little things and the important steps, like comprehensive home insurance and competitive financing – we have the inside edge on both. After your purchase, ask us to recommend fully-vetted service specialists or about how you can care for your home. Further down the road, should you ever want to sell, we'll be your trusted point person. You'll always have our number, and we'll always be ready to spring into action; just say the word!
Our competitive advantage is simple.
INDUSTRY INSIDER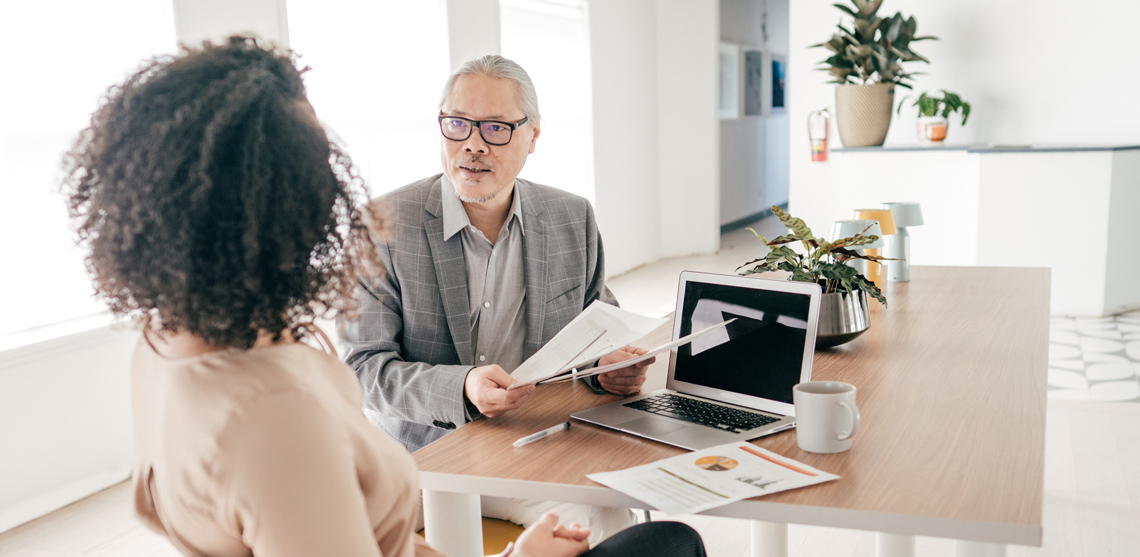 Facilitator, negotiator, teacher, cheerleader, confidant – a good agent wears all the hats. In our years with Keller Williams, honing these skills has helped me develop relationships of value. With an inside look at pre-market properties, you'll have exclusive access to opportunities before public knowledge. If they match your preferences, we'll contact you ASAP.
LOCAL EXPERT
We've become something of an area expert. Aside from knowing this market inside and out, being involved in the community has shown me what makes it unique. The personalities and the places, the new and the established, the good and that-which-has-seen-better-days – all feed my local knowledge and will help you when decision time comes.
TECH-ENABLED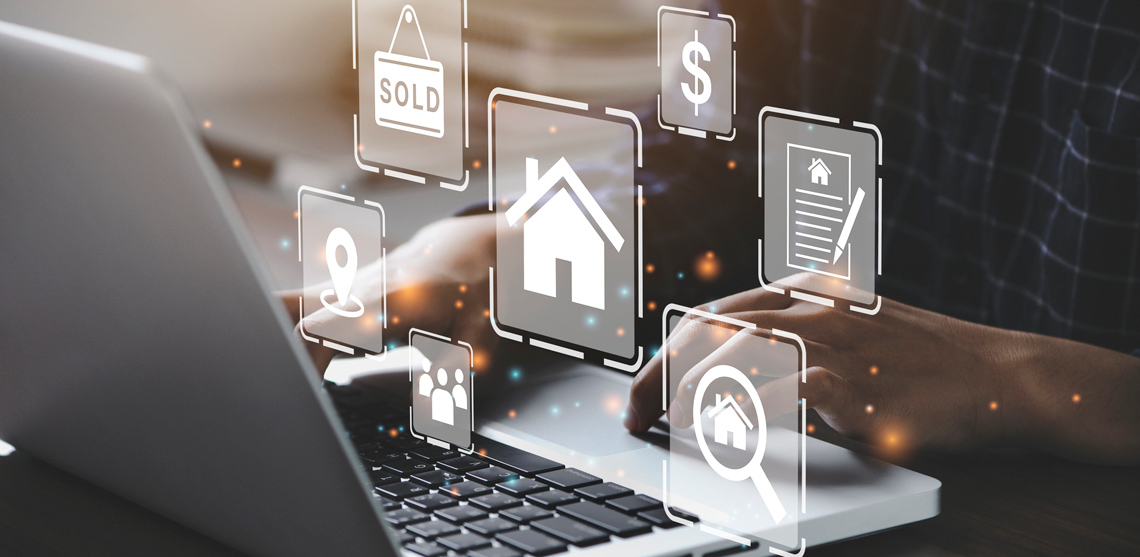 Based on customer and agent feedback gathered from all over the world, we develop a suite of leading edge, customer-centric tools that work in your favor, complementing your experience for faster, best-in-class results. With a massive amount of data at my fingertips, I'm able to foresee even the smallest microtrend coming down the pike, giving you the full story before you proceed.